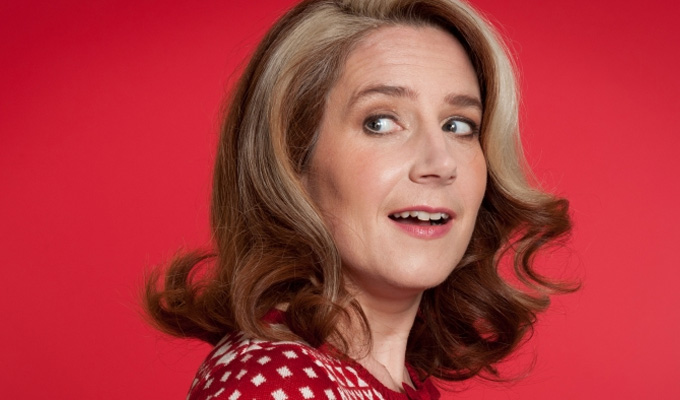 New book deal for Viv Groskop
Comedian and writer Viv Groskop has signed a new book deal for a 'literary self-help memoir'.
As the title states, The Anna Karenina Fix: Life Lessons from Russian Literature takes its tips from the Russian classics.
Groskop said: 'I fell in love with the Russian classics in my teenage years and have turned back to them regularly in times of crisis.
'They can't solve every problem in life. There's no mention of a cure for head lice, for example, which I caught repeatedly from a Ukrainian boyfriend when I was living in St Petersburg during the Yeltsin era. But they do have an answer to all the big questions from love and marriage to depression and mortality.'
Her last book, 2013's I Laughed, I Cried (Review) charted her first forays into the world of stand-up while also being a woking mother. She is also a regular contributor to national newspapers and magazines.
Publishers Fig Tree, an imprint of Penguin, will publish the 'tongue in cheek guide' to coincide with the 100th anniversary of the Russian Revolution in October 2017.
Publishing director Juliet Annan said: 'I've always enjoyed Viv's writing – she is one the funniest writers around, and this book will combine her powers of empathy and her warm wit brilliantly.'
Published: 16 Dec 2016
What do you think?