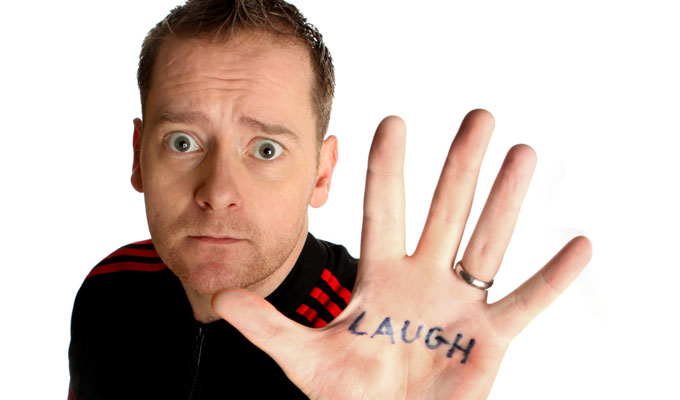 Gold orders a murder-mystery comedy
Stand-up Jason Cook is writing a murder-mystery comedy for the Gold channel.
Murder On The Blackpool Express is set on a guided tour coach trip to Blackpool.
Cook, who previously created Hebburn for BBC Two, wrote the show as a two-parter, which has now been picked up by the channel.
The broadcaster's senior commissioning editor, Hilary Rosen, said: 'Murder on The Blackpool Express provides a delicious twist to the murder-mystery genre and shows our continued ambition to grow scripted comedy on Gold through a range of different durations and voices.'
The plot revolves around a downcast coach driver called Terry investigating after passengers on his tour keep dying in mysterious circumstances – in the hope that if he solves the mystery tour organiser Gemma will reciprocate his romantic feelings. Casting has not yet been announced.
Gold general manager Steve North said: ' With a raft of comic characters, large set pieces and a thrilling whodunnit twist, Murder On The Blackpool Express will provide an ambitious and truly unique offering for the Gold audience.'
The commission from production company Tiger Aspect follows other original comedies made for the channel including The Rebel, starring Simon Callow as a cantankerous pensioner, and Marley's Ghost, which has just returned for a second season of six episodes following a three-parter last year.
Published: 3 Nov 2016
What do you think?