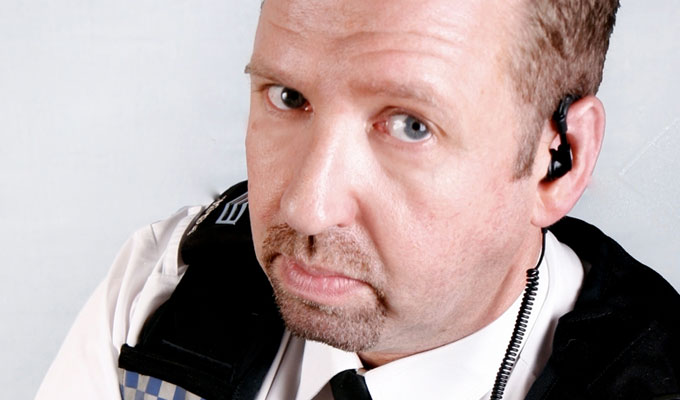 R4 orders Moore police comedy
Radio 4 has commissioned a third series of It's A Fair Cop from policeman-turned comedian Alfie Moore.
Four new episodes of the show have been ordered, which should air in  spring 2017.
In the show, the studio audience take the role of police officers facing a series of dilemmas from real-life cases. The last series tackled such issues as harassment, excessive use of force and racism as Moore explained the law and shared anecdotes from his own policing experience. 

Moore, who also writes the show, said: 'I'm a massive fan of Radio 4 and with so much competition for new submissions I'm absolutely delighted to get another series.' 'The public rightly demand openness and honesty from the police and I plan to once again tread the fine line between comic genius and gross misconduct.'
So far nine episodes have been made, airing in summer 2014 and 2015.
Published: 28 Jul 2016
What do you think?