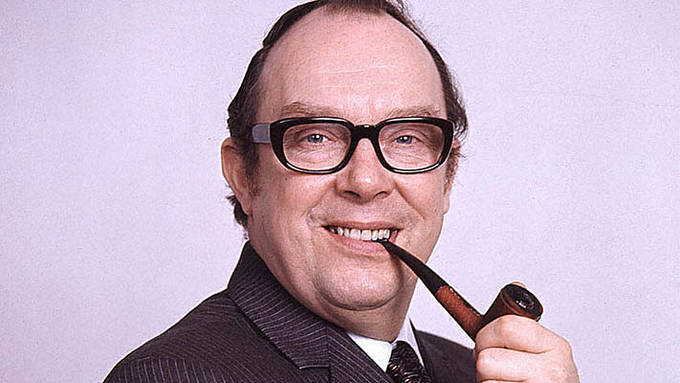 Morecambe's mementos on display
Some of Eric Morecambe's personal artefacts are to go on display for the first time tomorrow.
They will be part of a free exhibition, Bring Me Sunshine: The Laughs and Legacy of Eric Morecambe, which runs at Lancaster City Museum until July 10.
Items loaned from the personal collection of the Morecambe family include a pair of the comedian's trademark spectacles, his typewriter, top hat, fishing rods and flies – as well as Charlie, the ventriloquist's dummy from his act:
The two suits he and Ernie Wise wore for a comedy routine with Sir Tom Jones, will also be on display, loaned from the Victoria and Albert Museum.
Lancashire County Council's culture chief Julie Bell, said: 'We are really excited about this exhibition, as it is supported by Eric's family and friends who have very kindly loaned us some items from their personal collections to display. Some of these items will never have been seen by the public before, others we have in our collection at the museum. This really will be a great exhibition for visitors who appreciate the humour of Morecambe and Wise.'
A separate exhibition of art inspired by Eric Morecambe will open at Morecambe Library tomorrow, too.
Published: 13 May 2016
Recent News
What do you think?