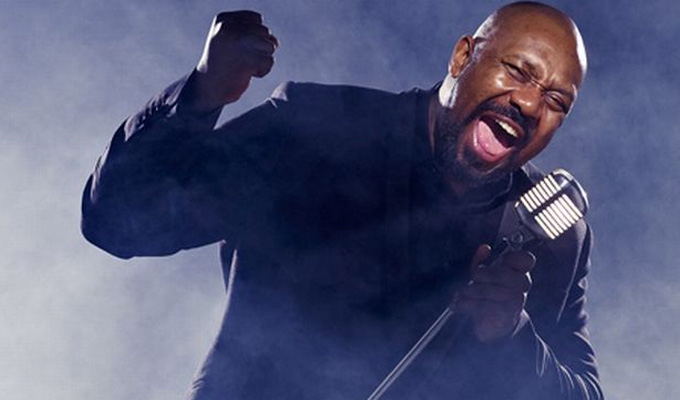 Bafta to honour Lenny Henry
Lenny Henry is to be awarded a special Bafta award next month for his outstanding creative contribution to television.
The comedian and actor – who has recently been a vocal campaigner for more breaks for ethnic minorities both in front and behind the TV camera – will receive the annual accolade named in honour of late director Alan Clarke
It was last presented in 2015 to producer and writer Jeff Pope, whose credits include co-writing Philomena with Steve Coogan. Previous recipients include television executive Jane Trante, documentary-maker Paul Watson), producer Andy Harries and director and screenwriter Paul Greengrass.
Krishnendu Majumdar, chair of Batfa's television committee, said: 'There is no-one more deserving of the special award this year than Lenny Henry.
'He has enjoyed a long and distinguished career as a performer and writer, appearing in dozens of shows from Tiswas to the hugely popular Lenny Henry Show and most recently in the drama, The Syndicatem proving his appeal spans all generations and genres.
'Lenny's recent groundbreaking Bafta lecture has helped to reframe and reignite the discussion about diversity in British television, with the conversations he has sparked already leading to positive changes. This, coupled with his incredible contribution to the industry, makes him the perfect choice for the special award.'
Henry said: 'This is fantastic! I am truly humbled and truly hopeful that this award is a pan-industry acknowledgement that diversity must be at the heart of our industry if we are to reflect British society now and, most importantly, in the future.'
He will receive his accolade at the Bafta ceremony hosted by Graham Norton at the Royal Festival Hall, London, and broadcast on BBC One on Sunday May 8.
Published: 27 Apr 2016
What do you think?