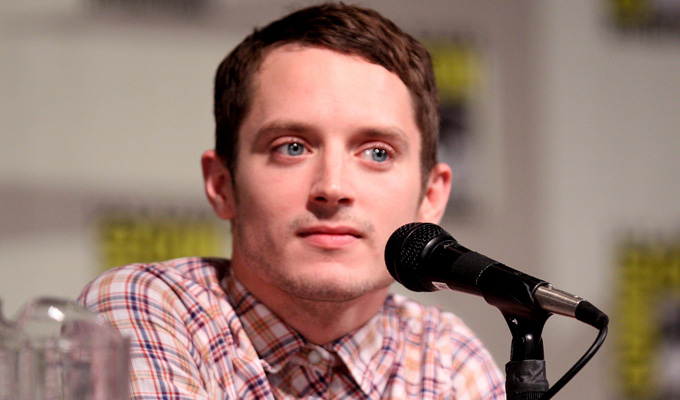 From Hobbit to Dirk Gently
Hobbit star Elijah Wood has signed up to the new TV adaptation of Dirk Gently's Holistic Detective Agency.
He will play Todd, the reluctant assistant to the sleuth created by Douglas Adams.
BBC America is behind the new production, which follows a BBC Four adaptation of the novels in 2012. Then Stephen Mangan played the sleuth, and Darren Boyd played his sidekick, Richard MacDuff.
However, the sidekick has been renamed Todd for the US series; and there is no news yet as to who will play the title character.
Industry website Deadline says that Todd is a reluctant sidekick, who 'always attempts to solve matters with the fewest steps possible' adding: 'Despite being a compassionate, sweet, smarter-than-average man with biting wit, Todd often finds himself at the intersection of morally grey crossroads. Thus, his bad habits of lying and stealing have dire consequences that he can't put off forever.'
Published: 23 Mar 2016
What do you think?