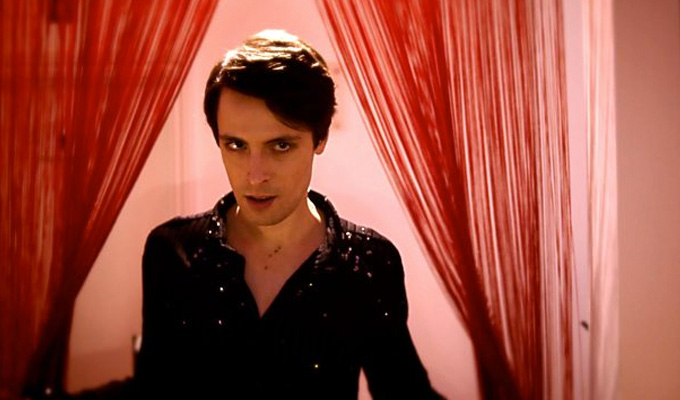 New series from People Time comics
The alternative sketch comedians behind the BBC Three sketch pilot People Time have launched their own online series.
Jamie Demetriou, Natasia Demetriou, Daran Johnson, Al Roberts, Ellie White and Liam Williams have bypassed traditional broadcasters for the monthly show, 2016. And the 11-minute first episode that they wrote and performed, called January, has been released today.
Producer Charlie Perkins from Blink Industries said: 'The show stems from a desire from the cast to be creatively free to make something in the way they want to make it, to experiment and try new things.'
And she said that 'in a difficult time for traditional comedy broadcasting' the team behind the show will learn new skills, with directors, editors and camera operators changing roles for each episode.
2016 follows the Comedy Feed pilot of People Time released last September, but not picked up for a full series. Our review of the show said: 'It could be this decade's Big Train.'
The BBC did commission a full series from Dane Baptiste, following his pilot released as part of the same batch.
Here is the first episode of 2016:
Published: 8 Feb 2016
What do you think?