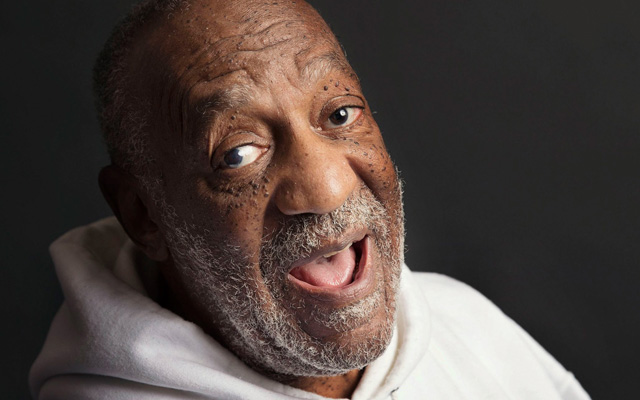 Cosby fights back
Bill Cosby has filed a lawsuit against seven of the 50 women who have accused him of sexual assault.
He is counter-suing for the emotional distress their claims had on him, claiming their allegations were 'nothing more than an opportunistic attempt to extract financial gain'.
Cosby claims the accusations of sexual misconduct are 'malicious, opportunistic, false and defamatory' as well as 'morally repugnant' and is seeking damages 'to the maximum extent permitted by law'
The action comes in response to a lawsuit from the seven women, which accuses the comedian and his representatives of tarnishing their reputations for denying their claims.
Joseph Cammarata, a lawyer representing the women, told the AP news agency that Cosby's action 'stinks of retaliation'.
But he added: 'This was expected. It's a page out of a defence lawyer's playbook.'
Cosby's career came to halt after a string of women came forward to say the comedian plied them with alcohol, drugged them and sexually assaulted them, over a period of decades.
Published: 15 Dec 2015
Recent News
What do you think?