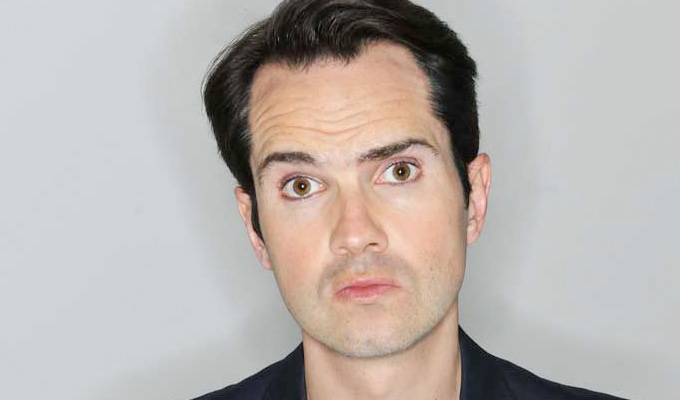 Probe into Jimmy Carr's 'dwarf' joke
Broadcast watchdogs have launched an investigation after Jimmy Carr cracked a pun about dwarves on The One Show.
The probe came after the comic joked on air that his gags would get the BBC One programme into trouble with regulators Ofcom.
He then told viewers: 'I tried to write the shortest joke possible. So, I wrote a two-word joke which was: "Dwarf shortage." It's just so I could pack more jokes into the show.'
Carr then added: 'If you're a dwarf and you're offended by that, grow up.'
Two viewers complained to Ofcom about the interview on November 4, and a watchdog said: 'We're investigating whether potentially discriminatory comments in this programme met generally accepted standards.'
The investigation fulfils the prediction Carr made earlier in the show when he told presenters Alex Jones and Matt Baker: 'Don't play my stuff on your show. Ofcom will get involved.'
Here he is telling the 'dwarf' joke:
Published: 24 Nov 2015
Recent News
What do you think?