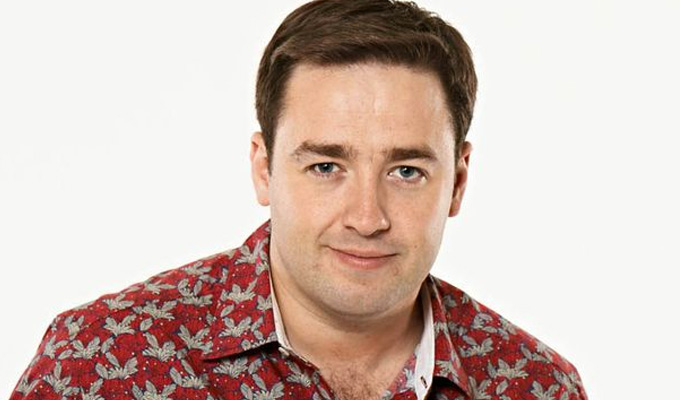 Jason Manford joins The Show What You Wrote
Jason Manford has joined the cast of Radio 4's crowdsourced sketch comedy The Show What You Wrote.
He appears with Janice Connolly, Gavin Webster, Fiona Clarke and Darren Kuppan for two episodes in the third series, which uses ideas submitted by new writers.
The series resumed recording in Manchester this week, for broadcast starting on December 8.
Writers credited on the first episode include stand-ups Keith Carter, Lou Conran, Rob Gilroy, Steve Nelson, Claire Wetton and Ben Behrens, plus Scott Kingsnorth, Stu Cooper, James Bugg, Dave Bibby and writing team Dan Hobson and Jon Bridle, who've all previously contributed to BBC radio comedies.
Manford, who is set to join the touring production of Chitty Chitty Bang Bang in 2016, also recently starred in The Producers stage production.
The Show What You Wrote will once again air in the 11pm slot and is produced by Ed Morrish and Paul Sheehan.
-by Jay Richardson
Published: 11 Nov 2015
Recent News
What do you think?