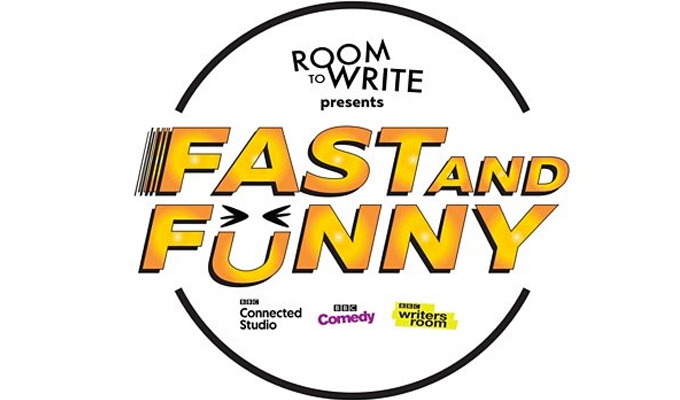 BBC to mentor would-be comedy writers
Six aspiring comedy writers in Scotland are to be given expert BBC mentoring to hone their skills.
Would-be writers are being invited to submit short videos to the new development scheme, Fast And Funny, with no experience necessary.
BBC staff will then select the six who will get to take part in workshops, masterclasses, and one-to-one sessions.
The focus is on short-form comedy, such as sketches and monologues, with entries having to be shorter than 90 seconds. Submissions from over-18s living in Scotland must be made by the end of November 13.
The BBC says: 'This is a rare opportunity to work with expert programme-makers, gain excellent feedback, develop your writing skills, understand what works online, experiment and have your work read by comedy producers.'
'It's open for anyone to apply – whether you consider yourself an aspiring comedy writer-performer, comedy writer, comedy actor or comedy actress – we are looking for people with funny bones who have a passion for short, snappy and fast turnaround content for online. There are no restrictions on experience.'
Full details of the scheme are available on the BBC Writers' Room.
Published: 3 Nov 2015