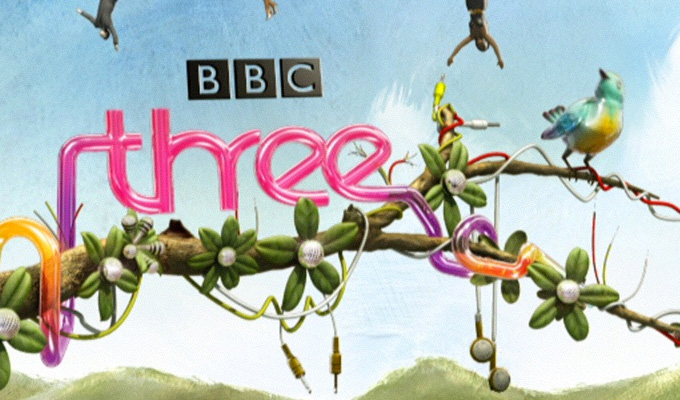 BBC Three comedy budget slashed
BBC Three's comedy budget is to be slashed by a quarter when it moves online.
The BBC Trust has today given the green light to the move, cutting the overall budget from £60million to £30million despite a huge campaign from stars, writers and producers.
The budget for entertainment and features such as reality shows will be scrapped completely, and that for scripted comedy cut to £10million.
The channel, which is seen by more than 11million viewers a week, has produced such hits as Gavin & Stacey, Little Britain and Bad Education. Under the changes it will make fewer comedy programmes – but aims to make them more distinctive.
The trust said the online move would initially lose the BBC viewers, predicting a decline of three per cent in 16-34 year olds
A BBC spokesman said: 'With a frozen licence fee and the BBC's income cut by 26 per cent we have had to make some very difficult choices, however our plans will allow us to innovate with new ideas and new forms of content for younger audiences. We'll now consider the areas the trust have asked us to address and respond in due course.'
Published: 30 Jun 2015
Recent News
What do you think?