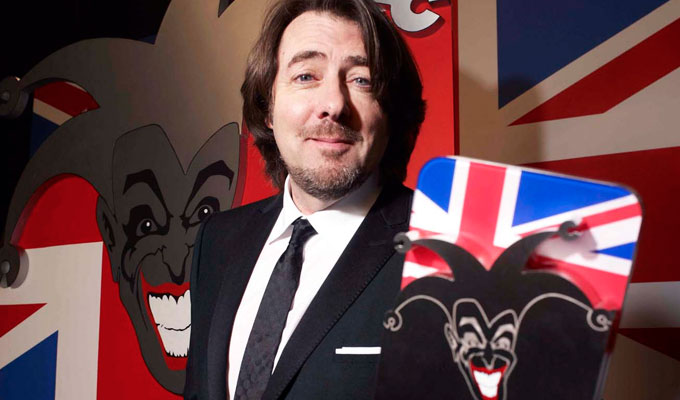 C4 drops British Comedy Awards
The future of the British Comedy Awards looks uncertain after Channel 4 decided to drop the ceremony.
The broadcaster snapped up the rights to air the awards in 2010, after 20 years of it airing ITV. In its later years the awards were dogged with controversy over phone voting.
But audiences have been sliding over the years. In 2011, 2.7million viewers tuned in; but in last December that figured had more than halved to 1.3million.
A Channel 4 spokeswoman said: 'After four great years on the channel we will be saying goodbye to the British Comedy Awards. Our focus moving forward is investing in new comedy series.'
Channel 4 initially signed a three-year deal, then extended it for one more year.
The awards were shown live on ITV from 1990 to 2006, except to 2007 when it was suspended over the deception over the 2005 People's Choice Award, which subsequently landed the broadcaster with a record £5.675 million for its misuse of premium-rate telephone lines.
All but two ceremonies have been fronted by Jonathan Ross. The first was fronted by Michael Parkinson, and in 2008 Ross stood aside in the wake of the Sachsgate scandal and Angus Deayton stepped in.
Producers Unique Television are now looking for a new broadcaster to host the show.
• British Comedy Awards: 10 great moments.
Published: 16 Jun 2015
What do you think?