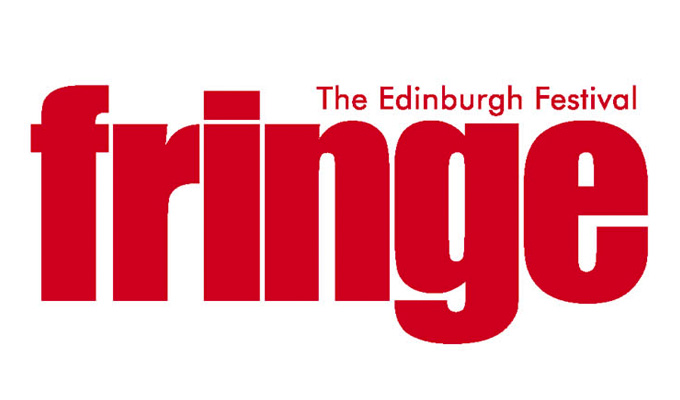 We WILL try to fix this
The Edinburgh Fringe Society has vowed to mediate in the fiasco over the Cowgatehead venue – as more that 300 people signed a petition urging the umbrella organisation to end the uncertainty dogging scores of comedians.
Shows who had signed deals with Freestival to perform in the venue were stunned last month when Peter Buckley Hill, head of the rival PBH Free Fringe, told them via Facebook that their slots were not valid – and that he had secured the rights to programme the space from the licence holder.
Since then the performers have been left in limbo as PBH puts together his own programme. Although he vowed to be sympathetic to Freestival shows that reapplied to him, he is running fewer spaces within the building than Freestival planned, so not everyone can be accommodated. However many shows are already listed in the official brochure which has long gone to print.
The petition says: 'We take exception to the manner and style in which PBH had taken over the venue (if indeed they have) and to the demands they make of us after we have already gone through an application process and paid our fees.'
And it demands the Free Fringe honours all Freestival's bookings, saying: 'We demand that even if PBH maintains a hold on the venue, the bookings Freestival made will be respected unconditionally on the basis of rooms and times originally agreed upon. No shows should have to re-apply, and certainly not to commit themselves to any conditions other than to perform their shows in the way they see fit, leaving the rooms tidy and equipment unharmed, and starting/ending their shows on time.'
The signatories also want safeguards in pace so such chaos cannot be repeated in future years.
The petition, started in the name of 'Cowgatehead Freestival acts', says: 'Regardless as to how this sad affair ends up, we feel that something must be done in the future about the wild way in which venues are allocated by the "free festival" organisations. A regulatory process must be put in place which clearly states how late in the day a venue can be poached by a rival organisation, what manner of contract should be co-signed between the promoters and venues, and so on.'
In an email to all the affected shows, the Fringe Society, promised to work to resolve the situation.
It said: 'We have affirmed our intention with both Freestival and PBH's Free Fringe to try and mediate between these parties and are in the midst of planning how we will move forward with this as a matter of urgency. Our priority remains the acts who have registered with us who currently are facing confusion and uncertainty over their venue. We will do everything we can to support you.
'Please be patient while we take the time to investigate all the facts. I understand that this can be a stressful situation, so we will get back to you as soon as we are satisfied we have all correct and factual information to hand, in the meantime I encourage you to continue in the planning of your show.'
Neil Mackinnon, the Fringe Society's head of external affairs, told Chortle: 'We have a responsibility to shows that had given us a registration fee to make sure whatever happened was in their best interest. We see our role as supporting those shows so they get the best possible outcome.'
And of the need to address the problem of how shows can be accepted into the Fringe programme without a firm venue deal in place, he said: 'Every year we look at what happened at the Fringe, not just in August, and see if any changes needs to be made. But now is not the time for that, now we need to see what developments need to be made to get the best result for these shows.'
A spokesperson for the Fringe Society added: 'The Edinburgh Festival Fringe is an open access festival. That means that the Fringe Society does not select either the performers or the venues but supports their visions and plans.
'In this case our priority remains the acts who have registered with us who currently are facing confusion and uncertainty over their venue. We will do everything we can to support them.'
Published: 1 Jun 2015
What do you think?