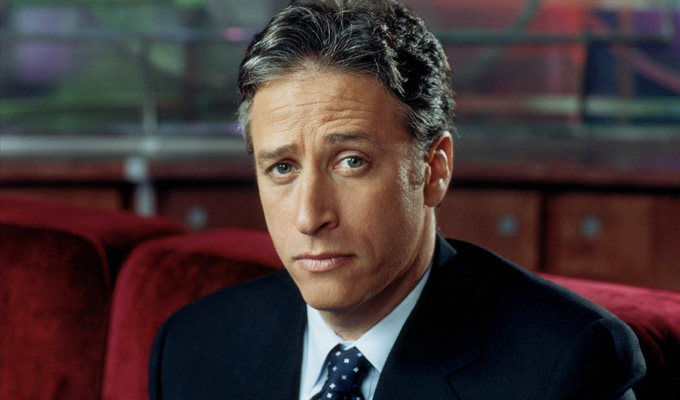 Comedy Central drops The Daily Show
Comedy Central is dropping the Daily Show in the UK.
The broadcaster has been airing the progamme from its American stablemate on its Comedy Central Extra channel since 2012. But it now says it is 'moving away from talk shows and focusing on other genres of comedy.'
Comedy Central Extra's line-up today comprises reruns of Sex And The City, Impractical Jokers, Two And A Half Men and Friends. The only new show is the extreme cooking show, Epic Meal Empire.
The decision comes as Trevor Noah takes over hosting duties from Jon Stewart in the autumn.
When The Daily Show first came to Comedy Central Extra, the broadcaster's managing director Jill Ofmman said the channel was 'its rightful home in the UK'.
Before then, the show aired on More 4, but was dropped amid poor ratings - prompting hundreds of complaints to the channel.
• British stand-up Tiff Stevenson has become the UK correspondent for Australia's answer to The Daily Show, The Weekly With Charlie Pickering. She made her debut on the primetime ABC1 programme last night to discuss the election.
Published: 7 May 2015
What do you think?