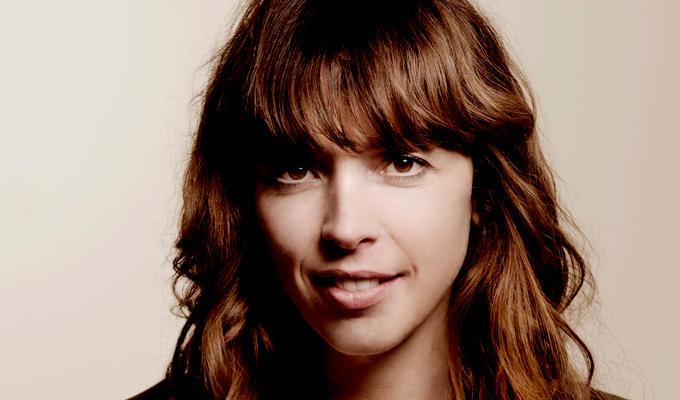 Comedians to Occupy Parliament Square
Comedians are to stage a series of free gigs in Parliament Square as part of the Occupy anti-capitalist movement.
Campaigners are hosting a ten-day 'festival of democracy' right outside the Palace of Westminster to coincide with the General Election.
And as part of the event, three stand-up 'gigs to save the country' are being held, featuring the likes of Bridget Christie, James Acaster and Iain Stirling. The shows on May 5, 7 and 9 are being put together by stand-up Liam Williams and Adam Drake of the sketch duo Goose, who will also be performing
Occupy Democracy's previous occupations of Parliament Square have attracted thousands of people including the likes of Russell Brand, Ken Loach, Vivienne Westwood and The Revolution Will Be Televised's Jolyon Rubinstein.
When the movement held a protest in Parliament Square for nine days in October last year, police hurriedly erected a two-metre fence around the area and arrested 15 demonstrators including Green party peer Jenny Jones. Those actions are now the subject of a legal challenged, and Occupy Democracy have returned to Parliament Square every month since without incident.
Those attending the gigs are invited to bring picnics, but alcohol is banned from the square; while a call has also gone out for other acts who want to perform to email williams.liam.mark@gmail.com
The aim of the festival, which kicks off on May 1, is to 'rescue our democracy from powerful divs' with demands to reform party funding, the electoral system, media ownership laws and rules on MPs having second jobs
The line-ups are: as follows, with all shows starting at 9pm.
May 5: Bridget Christie, Gein's Family Gift Shop, Heydon Prowse, Kiri Pritchard-McLean, Liam Williams, Goose, Beard, Ahir Shah
May 7 (Election night): Bridget Christie, James Acaster, Iain Stirling, Joe Wells, Chris Coltrane and Liam Williams
May 9: Goose, Beard, Emma Sidi and others.
Published: 20 Apr 2015
What do you think?