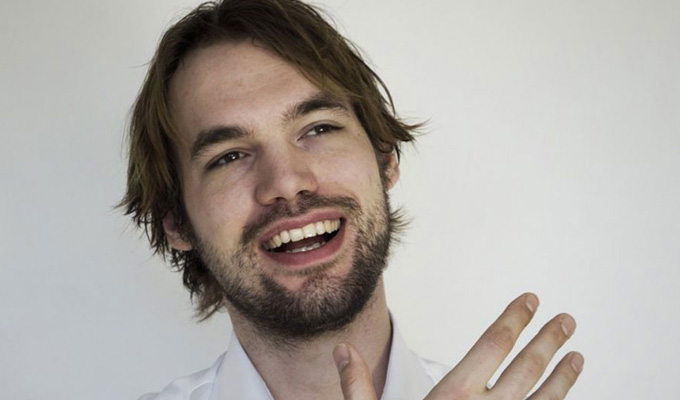 Watch comedians on drugs
Footage of comedians performing under the influence of drugs has been released online. The sets were recorded in the Netherlands last year, but only yesterday posted on Youtube. Four comics first performed their routines sober and then took hallucinogens 'saliva' and 2cb, club drug GHB and space cake. The experiment was run by the Comedyhaus collective, who said the results were 'very weird (but very funny)'. The footage, released to mark the Utrecht International Comedy Festival at the start of next month, is in Dutch with English subtitles. Jurg van Ginkel on salvia:
  Jeroen Pater on 2cb
Ruud Smulders on GHB 
Wouter Monden on space cake
Published: 30 Mar 2015
What do you think?