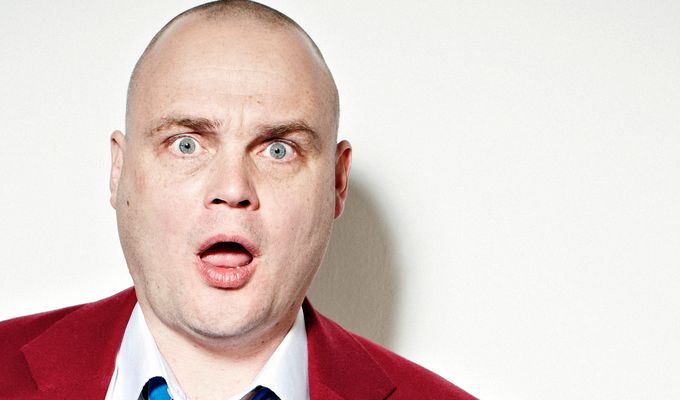 Too big to fall...
Al Murray had to abandon his plans to parachute into the constituency where he is standing for Parliament – because he was too fat.
The comic had vowed to skydive 12,000ft ('not 3,658 metres') into Kent to meet constituents in Ukip leader Nigel Farage's seat.
But he was heavier than the 14 stone 7lb limit.
The Pub Landlord said: 'It seems that I am too heavy to jump. Yet another tragic victim of this country's obesity epidemic.'
And he said he was caught out as he didn't know how heavy he was. 'I'm a true British man,' he said. 'I neither cry nor weigh myself on scales. Those are my values.
He added: My life is being held back by health and safety gone mad. Gone are the days that a British citizen could throw themselves out of a plane regardless of the risk.
'I hope, however, that this settles once and for all the issue of whether I am a political heavyweight.'
Murray is contesting the seat of South Thanet for his FUKP party.
Published: 13 Mar 2015
What do you think?