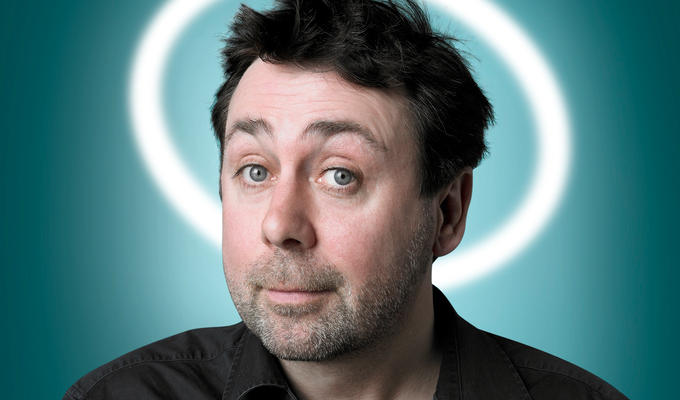 Sean Hughes joins The Railway Children
Sean Hughes is to join the cast of The Railway Children stage show.
He will take over the role of stationmaster Mr Perks in the production, which is being staged in a custom-built 1,000-seat theatre – complete with real steam train – at London's King's Cross.
Hughes will replace Jeremy Swift in the role which Bernard Cribbins made famous in the 1970 movie from March 17.
In an interview with the London Evening Standard Hughes said he was looking forward to joining the cast.
'With stand-up you become such a lone wolf, it's nice to be in a group for a bit,' he said.
'And there's nothing nicer than making kids smile.'
However, he admitted that as an Irishman, the 'very English' world Edith Nesbit book was not part of his childhood.
Hughes, 49, previously acted on the West End stage in 2005, appearing in Shakespeare's As You Like It with Sienna Miller and Helen McCrory.
Published: 17 Feb 2015
What do you think?