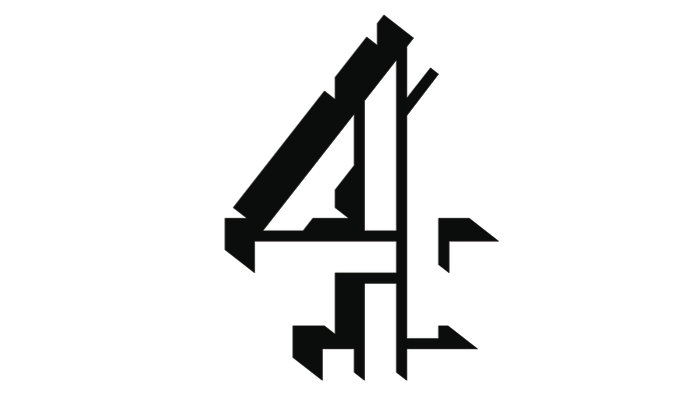 Demo planned over famine comedy
Campaigners are planning to hold a demonstration outside Channel 4's headquarters in protest at their planned comedy set against the Irish famine.
Although a pilot script for the show, Hungry, has yet to be completed, campaigners are already calling the show 'institutionalised anti-Irish racism'.
Austin Harvey, chairman of a group called the Campaign for the Rights and Actions of Irish Communities, has called the protest for 1pm on January 17.
He said it was 'tasteless' to set a comedy during the 1845 to 1852 famine that killed a million Irish people, exacerbated by the actions of the British. And he poured scorn on the suggestion that a comedy could be set in troubled times without mocking the victims.
'This channel is outrageous as it equates the comedy with Blackadder Goes Forth, M*A*S*H and Dad's Army,' Harvey said. 'But none of these programmes have anything to do with racism and genocide that has impacted on the Irish people to this very day. It is time to take action against this institutionalised anti-Irish racism.'
He added that 'comedy is not a way to build awareness' – and added that the story of the famine should be told differently.
'It should be a serious drama such as Roots, that educated us on the brutal racial persecution of black people. Irish people have undergone discrimination and economic hardship in Britain for centuries.'
Harvey also cited an earlier Channel 4 show, My Big Fat Gypsy Wedding – which caused controversy for its depiction of the Irish travelling community – as ammunition for his case.
More than 35,000 people have signed an online petition in protest at Channel 4 commissioning the Hungry script from Dublin writer Hugh Travers, who has described the show as 'Shameless in famine Ireland'.
The broadcaster has said: 'It's not unusual for sitcoms to exist against backdrops that are full of adversity and hardship' - but pointed out that Hungry is still in the development process 'and not currently planned to air.'
• Previous sitcoms set against the backdrop of tragedy.
Published: 8 Jan 2015
What do you think?