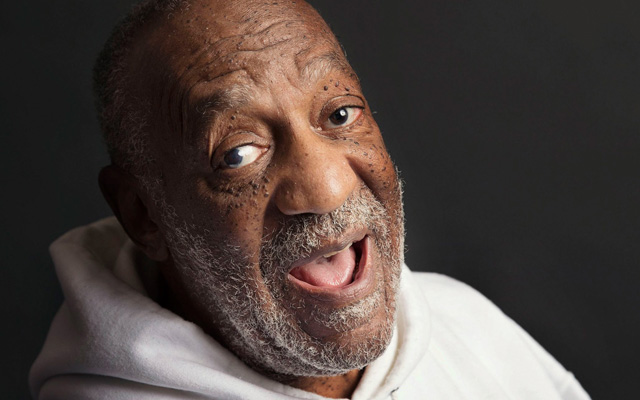 Cosby: No charges over 1974 claims
Bill Cosby will not be charged over allegations he molested a 15-year-old girl in 1974.
The Los Angeles County District Attorney's office said the accusations exceeded California's statute of limitations for such a case.
They declared: 'Given that 40 years have passed since the alleged incident, prosecution ... is declined due to the expiration of the statue of limitations.'
The claim is just one of more than a dozen sex abuse allegations levelled at Cosby over the past two months.
His lawyer Marty Singer, has called the allegations 'discredited' and 'defamatory.'
The comedian himself has largely remained silent on the issue, which has led to cancelled gigs and TV projects.
Published: 17 Dec 2014
What do you think?