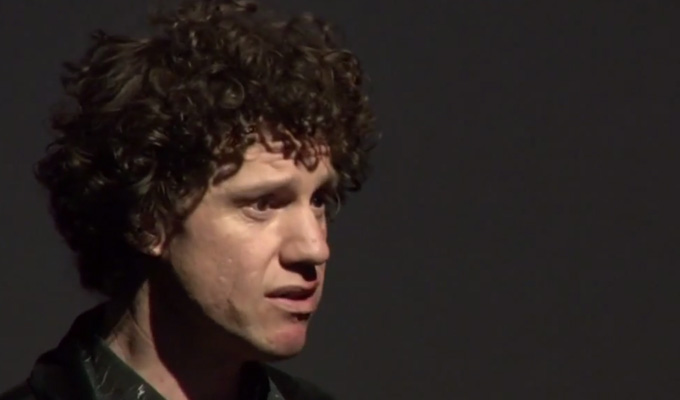 New Chris Morris sketch 'not ready yet'
Chris Morris's new sketch failed to make an appearance yesterday – because it wasn't ready in time.
His first new radio sketch in 15 years was due to have been played during Mary Anne Hobbes's show on BBC 6 Music, but the presenter – who recently hosted a three-hour Morris retrospective on Radio 4 Extra – had to let listeners down.
On her show yesterday she said: 'I know that some of you were hoping for a little treat from Chris Morris today.
'Well, Chris did submit some unfinished clips to provide some trail material for the 4 Extra show but we've decided, in consultation with Chris, to hold off on the transmission of a standalone piece until the full programme is finished.'
The previous day, she also warned that the sketch – which had been advertised on the BBC website – was not ready. 'We haven't got a finished sketch,' she admitted. 'We've got a clip that's more of a work in progress - so it's not ready to broadcast yet.'
Morris had previously said of the material: 'This is a work in progress cut from a project that was stored in a vat but still seems to be breathing or at least emitting gas.'
Richard Ayoade and Noel Fielding also co-wrote the nearly nine-minute-long piece. But it is something of a surprise that the sketch was not ready for broadcast as the trio had been working on radio recordings as long ago as 2011 for their own enjoyment.
Three years ago, Fielding said: 'We did it for ourselves and we really enjoyed it. Working with those two has been really good – even just the experience on its own has been so nourishing and fulfilling it almost doesn't matter if we put it out or not.'
Published: 8 Dec 2014
What do you think?