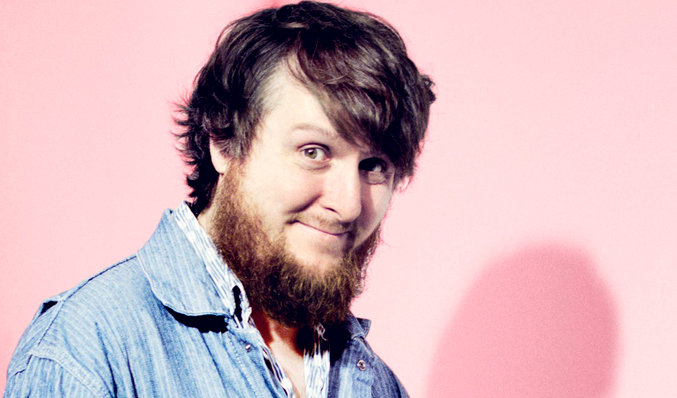 Comedians up for radio accolades
Tim Key, Marcus Brigstocke, Milton Jones and Rob Brydon are among those shortlisted for BBC Audio Drama Awards.
Despite its name, the accolades have a couple of comedy categories. Key is classed as 'comedy-drama' for his Late Night Poetry Programme, earning a nomination in that category.
Writer Jon Canter has two nominees in that same category - for Believe It! the faux autobiography of Richard Wilson and for I'm A Believer, a one-off in which Simon (played by Stephen Mangan) meets God in a dream.
Also in the running are Lunch by Marcy Kahan – a 15-minute drama also starring Mangan – and Shedtown by Tony Pitts, who played Archie Brooks on Emmerdale Farm.
Shorlisted for 'best scripted comedy with a live audience' are John Finnemore's Souvenir Programme; Sketchorama presented by Thom Tuck; Thanks a Lot, Milton Jones!; The Brig Society with Marcus Brigstocke; and Trodd En Bratt Say Well Done You by Ruth Bratt and Lucy Trodd
Rob Brydon is nominated as best actor in an audio drama for his role as ventriloquist Peter Brough in His Master's Voice, a play about the veteran radio star. He's up against Sir Ian McKellen, David Schofield, Julian Rhind-Tutt, Andrew Scott, Jamie Parker, Michael Bertenshaw
Finalists will be announced on January 6, before the winners are unveiled at a ceremony on February 1.
Published: 18 Nov 2014
What do you think?