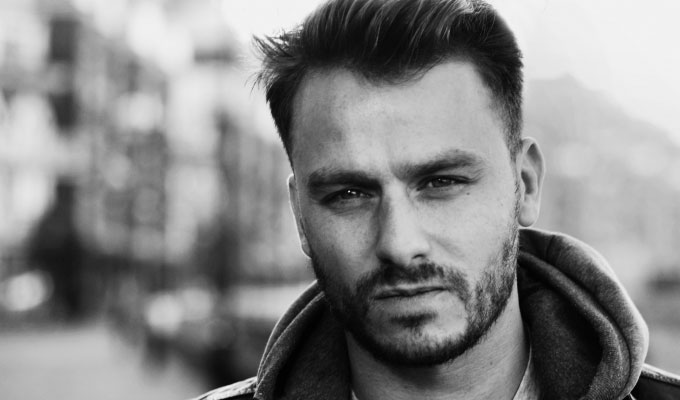 Dapper Laughs banned
Cardiff University has pulled a gig from 'lad' comic Dapper Laughs after students protested that he 'trivialised rape' and 'dehumanised women'.
The ITV2 comedian had been due to play the student union in February, but the booking prompted a petition that attracted more than 700 signatures.
Organiser Vicky Chandler said when she started her campaign: 'I cannot believe a man whose jokes centre around the trivialisation of rape, unprotected sex and dehumanising women is allowed a soapbox for his misogyny inside the walls of an academic establishment that claims to protect the rights of its students.'
The journalism student said she was delighted after the Student Senate ruled that the comedian shouldn't be given a platform.
She wrote: 'I can't believe that we have made such a difference on campus. Already a lot of women have come forward and said they feel more comfortable being able to talk out about their experiences of sexual assault at university.
'I hope now we can move forward and ensure that our university campus will forever remain a safe space for the whole of the university population and all the minority and liberation groups it hosts. Feminism 1 - 0 Dapper Laughs.'
Last year, Cardiff's students' union voted to implement an 'anti-lad culture policy' to tackle sexism.
Dapper Laughs real name Daniel O'Reilly, has been an internet hit with videos, offering 'lad advice on romancing the ladies and being a geeza' - but his ITV2 shows have been accused of misogyny and fostering a culture of harassment. But his fans claim it's all a joke and accused detractors of lacking a sense of humour.
Chortle has contacted Dapper Laugh's management company for comment.
Published: 5 Nov 2014
What do you think?