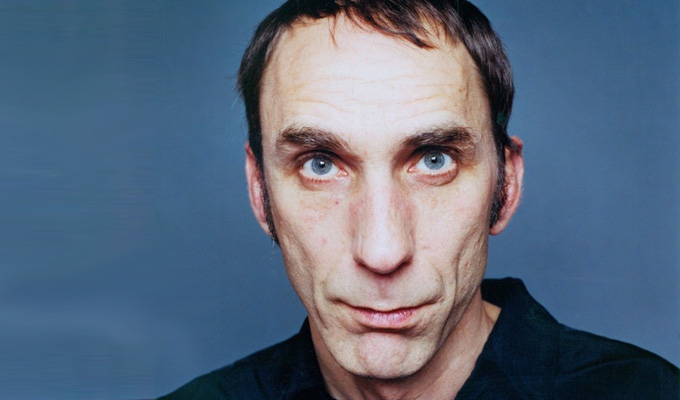 Self sabotaged?
Former Shooting Stars captain Will Self has complained that Vic and Bob cut his best lines from the show – because they couldn't bear to be upstaged.
The novelist said he 'came to hate' appearing on the BBC panel show – but stuck with it for the money.
He told the Cheltenham Literature Festival that as 'typical comedians' always wanting the laugh, Reeves and Mortimer 'would cut every single one of your best gags' from the recording: 'That's why I always looked so pissed off'.
Self, who was a team captain for two series in 2002, added: 'It's almost pointless saying anything funny because the bigger laugh it gets, the more likely it is to be cut, and that actually got quite frustrating and kind of annoying.
'But they paid me shitloads of money, I did it as a sort of paternity leave because my youngest child was born that year and it meant that I could basically spend time with my kid rather than working.'
Published: 6 Oct 2014
What do you think?