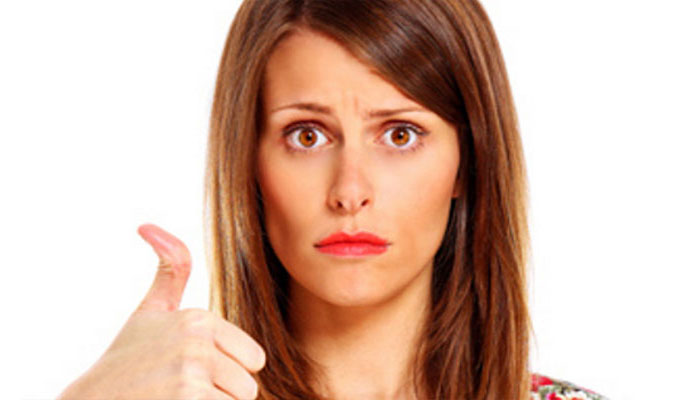 Mummy's Boys get to work
Production is about to start on Comedy Central's new sitcom Mummy's Boys, following a successful pilot.
The comedy follows a pair of twentysomething brothers who become surrogate parents for their sullen 13-year-old younger brother Jamie after their mum dies.
Mummy's Boys is made by Big Talk TV – whose credits include Rev and The Job Lot – with relatively unknown talent.
It stars Ben Ashenden from sketch group The Pin and actor and singer-songwriter Johnny Flynn as the older brothers, Dan and Toby, and was written by newcomers Patrick Carr and Paul McKenna.
Stand-up Ellie Taylor – also known as the host of BBC Three's Snog, Marry, Avoid– has joined the cast as Poppy, Dan's 'livewire' work colleague; while Sarah Hadland from Miranda will make guest appearances as the boys' meddling aunt.
The series of eight episodes was initially announced in June, with the UK broadcaster hoping to make 100 episodes within two years, following the American model of making so the show could be exported for international syndication.
Its premise certainly has echoes of long-running US sitcom Two And A Half Men, where two adult brothers must bring up a younger relative (though in the American show, youngster Jake was one of the siblings' sons)
Episodes will be recorded in Pinewood Studios, Buckinghamshire, from October 24. See our free tickets page to be in the audience.
Published: 28 Sep 2014
Recent News
What do you think?