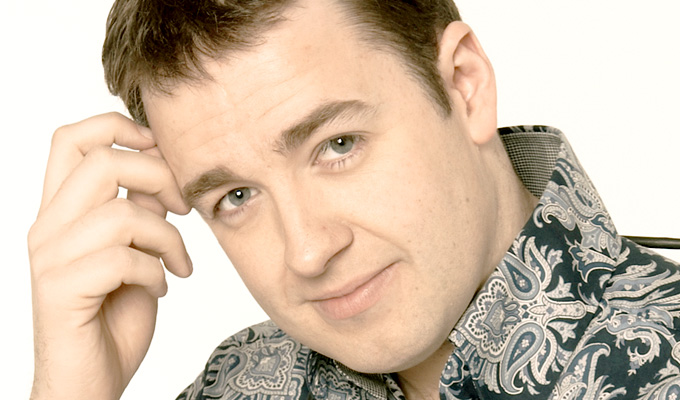 ITV pilots a new topical comedy
Jason Manford is piloting a topical comedy show for ITV.
He will be recording A Funny Old Week later this month, promising 'an hilarious look at the week's news... from international political crises to bus stop disputes.'
It follows A Funny Old Year, which has gone out on the last two New Year's Eves, featuring a line-up of guest comedians and written by a team that includes stand-ups Andrew Bird and Gary Delaney.
Manford last year piloted a topical panel show for the broadcaster called Good News, Bad News, which was seen as a possible rival for Have I Got News For You. That show was said to have 'angered' BBC bosses as it was made by Hat Trick Productions, which also makes HIGNFY. However, A Funny Old Year is made by ITV Studios.
Have I Got News For You, now in its 47th series, regularly tops the Friday night ratings outside of the soaps, attracting around 4.5million viewers – an audience ITV will be keen to have a slice of.
See our free tickets page to be in the audience for A Funny Old Week.
Published: 4 Jun 2014
What do you think?