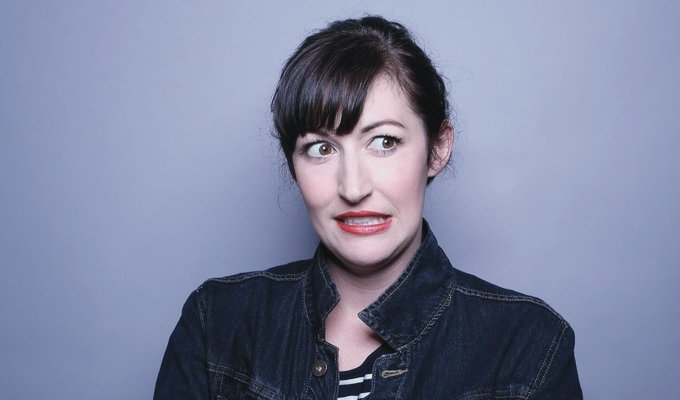 Club calls police to eject heckler
Heckling got so bad at one comedy club that police had to be called to eject the troublesome punter.
Officers were called to Swansea's Grand Theatre on Wednesday night after the man refused to leave.
He was heckling Australian stand-up Celia Pacquola, who was praised by other audience members for the way she dealt with the disruption. Dale Habberfield, sent a message via Twitter congratulating her on the 'amazing way you dealt with the heckler'.
He later told the BBC: 'He just kept interfering and talking to his friend as well... There was only so much the audience could take, but she dealt with it extremely well.'
Venue manager Dale Hopkins added that the heckler 'had been asked by the comedian in a comedic way to keep quiet. But they wouldn't and other members of the audience were chanting "out, out, out" at them. We felt it was necessary to take action to allow the event to continue.'
A police spokesman said: 'A couple of chaps got a bit rowdy and police officers were asked to help them to leave the premises.'
Published: 30 May 2014
What do you think?