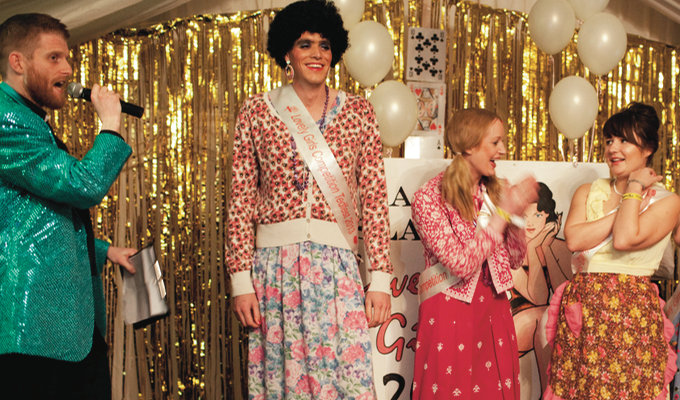 Tedfest expands to London
The annual Father Ted celebration, Tedfest, is expanding into London.
For the past eight years fans have gathered on the island of Inishmore, off the coast of Galway, for a series of events tied into the Channel 4 sitcom.
Now Tedfest London is to be staged at The London Irish Centre in Camden on Saturday July 12. The event will feature festival favourites – Ted's Got Talent, The Craggy Cup football competition and The Lovely Girls Contest.
Other events include the sons of Father Ted star Dermot Morgan, Rob and Don Morgan, hosting a Q&A session about their father called An Audience Without Dermot.
Tedfest organiser Peter Phillips said: 'After eight years of staging Tedfest out on Galway Bay in February the Northern Line holds no fear for us.'
London Irish Centre director of arts, Gary Dunne, added: 'We've seen pictures and heard reports on previous Tedfests, and are pretty sure we're in for a day of serious craic.'
In addition, a new stand-up competition is being staged on the eve of Tedfest London. Despite sponsorship from Toilet Duck, the only prize is a gig at the London Irish Festival in October with 'a small fee'.
Published: 15 May 2014
What do you think?