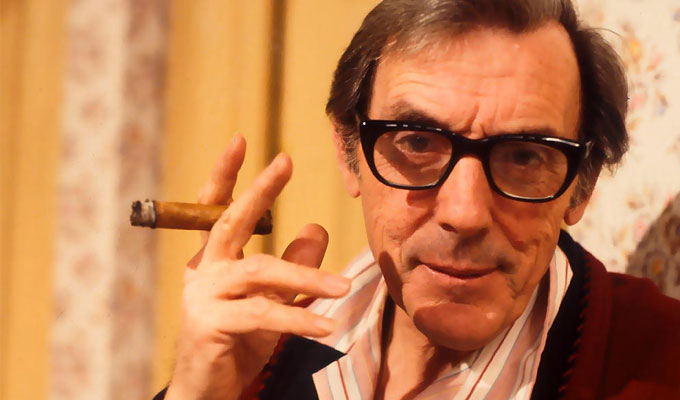 Eric Sykes leaves £386,000
Eric Sykes left a £386,000 estate, it has been revealed.
Most of the money was left to his wife of 60 years, Edith Milbradt, and their four children.
But he also left £15,000 to his long-time personal assistant Janet Spearman; and shares in a family property firm to Norma Farnes, his long-serving agent who also represented Spike Milligan.
The comic also requested in his will to be buried in Oldham, Lancashire, in the same plot as his mother, who died giving birth to him in 1923.
He died aged 89 at his home in Esher, Surrey in 2012.
Published: 31 Mar 2014
What do you think?