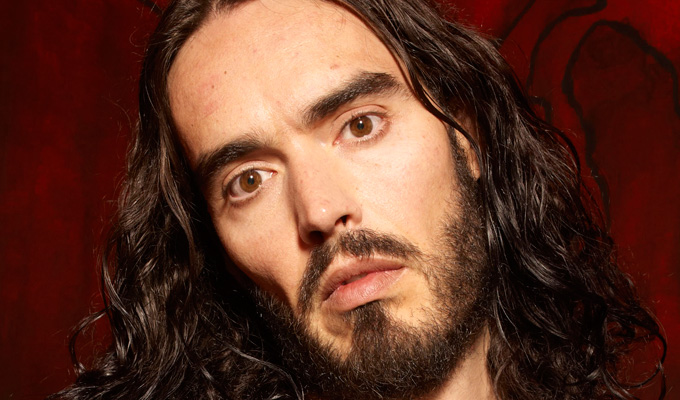 My Manifestoy Westoy
Russell Brand is to publish a new book setting out his political thoughts.
Publisher Century has just bought the rights the as-yet-untitled volume, which is set to cover the comedian's ideas on how to 'establish a personal and global utopia'
Brant – whose previous publications include his autobiography My Booky Wooky – said: 'People keep asking me how The Revolution will work? "We all want to bring down the government and establish a personal and global utopia, but how?" they ask.
'Well, in this book, I'm going to explain it. Having accrued the greatest wisdom known to man (by conducting interviews, watching DVDs, reading books, thinking and looking at the sky) I am now able to put in a simple, accessible book(y wook) the solution to internal and external turmoil. And about time, too.'
Ben Dunn, the publishing director of Century said: 'Like the rest of the world, I have been avidly following Russell's writing and stand-up and have been inspired by his passionate call to arms. This book will be a massive extension of that and I can't wait to publish his brilliant words later this year.'
The book will be out in October.
Published: 14 Mar 2014
Recent News
What do you think?