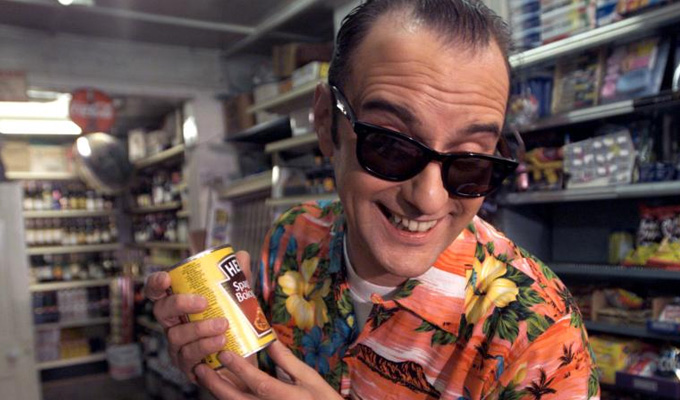 Stella Street revived
Cult TV comedy Stella Street is to make a comeback – live on stage.
A special version of the BBC Two show, set in a suburban street populated by A-list celebrities, will be performed as part of the Bath Comedy Festival in April.
The show will comprised of footage from the series, introduced by its creator Peter Richardson of Comic Strip fame, followed by a rare live appearance by its star impressionists, Phil Cornwell and John Sessions.
Richardson said: 'It's hard to remember when watching Stella Street with all its residents of film stars, pop stars cleaners and gardeners that it's played by just two people - and every time I view it I think what geniuses Phil Cornwall and John Sessions are.
'I can't wait to see them as Mrs Huggett and David Bowie live on stage in Bath.'
Stella Street ran between 1997 and 2001, with a film version released in 2004. The 90-minute show at Bath's Komedia comedy club on April 4 will be the first time it has been staged in any form.
Richard Daws, from the venue, said: 'Stella Street was one of the iconic cult comedy shows of the late 90s. We are delighted to be able to host this world premiere.'
Published: 28 Feb 2014
Recent News
What do you think?