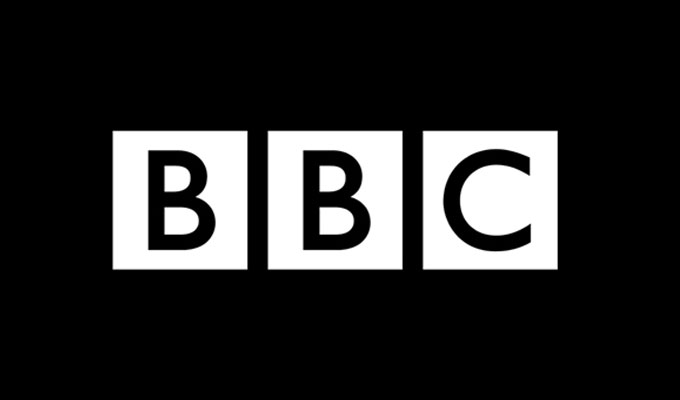 BBC could pick up rejected US sitcom
The BBC is working on a sitcom about a pill-popping novelist that was originally rejected by America's CBS network.
A pilot of The Rich Inner Life of Penelope Cloud was made in the States six years ago, starring Marisa Tomei as a writer whose only friends are a lascivious lesbian dance instructor and an adolescent girl who speaks no English. Cloud wrote a 'culture defining' novel a decade ago, but has since suffered writers' block and been coasting as a teacher.
The network passed on the show, but now writer Jeff Greenstein, whose credits include Will & Grace and Desperate Housewives, is working with veteran BBC executive Jon Plowman, now a freelancer, about bringing it the British screens.
Greentein said a 'big British actress' wants to take the lead role, adding: 'I can't tell you [who], but it's one of my comedy heroes. So it's thrilling.'
The writer met Plowman – executive producer of shows including The Office and French & Saunders – when the former BBC comedy chief visited the set of Will & Grace, and the pair struck up a friendship. Last year Greenstein directed an episode of the short-lived BBC Three comedy Way To Go, about an assisted suicide business, which Plowman also oversaw.
Greenstein is travelling to the UK to discuss Penelope Cloud, and he told The Nerdist Writer's Panel podcast: 'The initial script is a script I'm really proud of, so Jon said "let's try to get this made in the UK" and it looks like this might happen.'
And he added that he was delighted his script was getting a second chance, saying: 'We've all been through it – writing a beautiful pilot then there's this weird sense that expires and it's over and you're not allowed to touch it again, which is really peculiar.'
'So it's really gratifying for me that this thing I wrote in 2007 that I've always believed in is now going to have a second life. That makes me happy.'
Published: 9 Jan 2014
Recent News
What do you think?