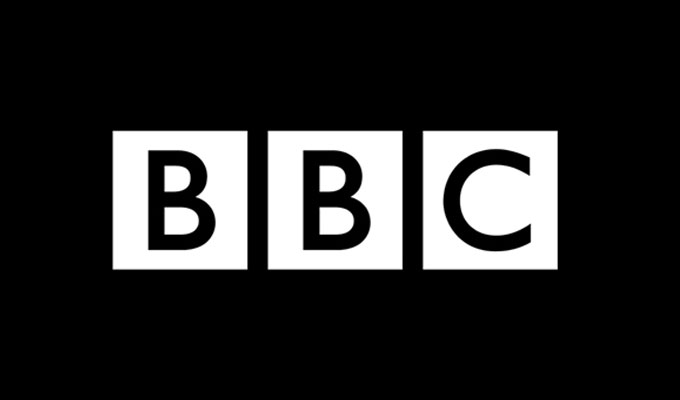 BBC seeks new comedy talent
BBC Three is inviting wannabe comedy stars to audition for its forthcoming shows, at an open casting today – but only men need apply.
The channel is advertising for 'funny young actors' aged 17 or above with a playing range of 18-24 'for a number of upcoming BBC Three scripted comedy shows, to play a diverse range of male characters'.
Kate Toft, BBC Three's head of communications for comedy and entertainment, told Chortle that the appeal was 'for a show featuring young male actors from all ethnicities', but couldn't give more details.
But she added: 'We may well do a similar call-out in the future for female actors if this is a success and should the opportunity arise.
'We are casting for a variety of projects at different stages of development including a series with a predominantly male core cast, just as the channel's comedy Some Girls has a predominantly all female cast.'
She added that the initiative was 'all about finding new talent and we want to cast the net as widely as possible to make sure we're tapping into as many avenues as we can in the quest to find brilliant young actors from all backgrounds'.
The auditions take place at Bloomsbury Central Baptist Church in London from noon till 5pm. Details here.
– by Jay Richardson
Published: 30 Nov 2013
Recent News
What do you think?