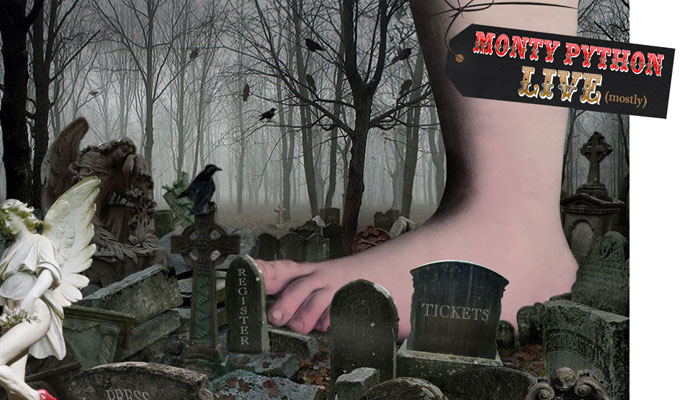 Monty Python announce MORE dates
Monty Python have added yet another five dates to their O2 run next summer.
The first comeback show from John Cleese, Eric Idle, Terry Gilliam, Michael Palin and Terry Jones – on July 1 next year – sold out within seconds on Monday,
That led to four extra dates in the London venue for the rest of that week, which quickly sold out too.
Now another five dates have been added to the One Down, Four To Go show – July 15 to 20 (excluding 17), with tickets going on sale at 10am on Friday.
Announcing the extra dates, Cleese said: 'The response to our planned reunion has been very, very silly. But, we're all touched that so many fans still want to see such old people perform. So we're delighted to be adding more dates to the run at the O2.'
Click here to try to get tickets.
Here are some highlights from the reunion press conference:
Published: 27 Nov 2013
What do you think?