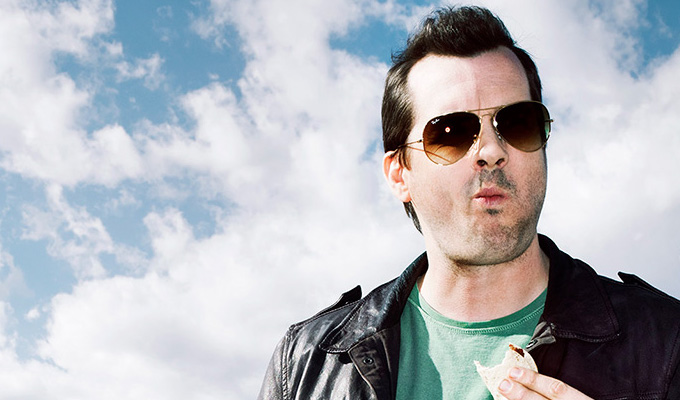 Jim Jefferies vs Princess Leia
Jim Jefferies is to star opposite Carrie Fisher – after the Star Wars actress signed up to a role on his US sitcom.
She will play a hot-shot Hollywood comedy development executive on the FXX show Legit, in which the Australian comic plays a fictionalised version of himself.
According to TVLine, Fisher's character will offer to help Jefferies' career after witnessing one of his stand-up sets – but she has an hidden agenda.
Fisher has increasingly been turning to comedy, voicing Angela in Family Guy and appearing in 30 Rock, Entourage and Weeds in recent years.
Legit returns to US screens in January.
Published: 31 Oct 2013
What do you think?