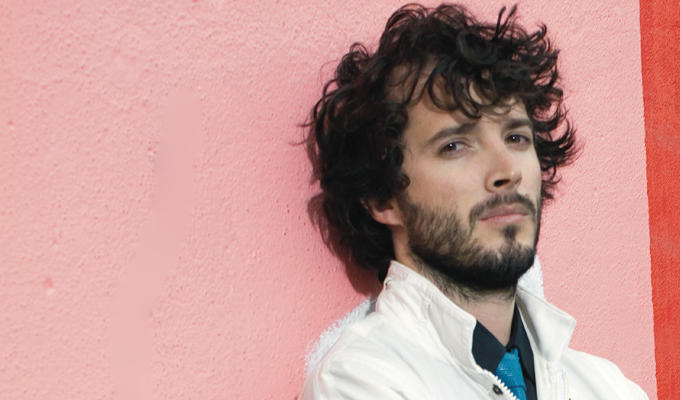 Conchord goes into space
Flight Of The Conchords star Bret McKenzie is developing an animated comedy based at NASA.
America's Fox network – home to The Simpsons and Family Guy – has ordered a script from the comic and his two co writers, Tony Gama-Lobo and Rebecca May.
According to TV Guide, the untitled comedy follows workers at almost-obsolete space centre in Boulder, Colorado.
McKenzie is currently working on the music for the next Muppets movie, having also worked on Kermit & Co's 2011 adventure.
Gama-Lobo and May previously worked on King Of The Hill – and alongside McKenzie will also executive produce the possible new show.
Published: 30 Oct 2013
What do you think?