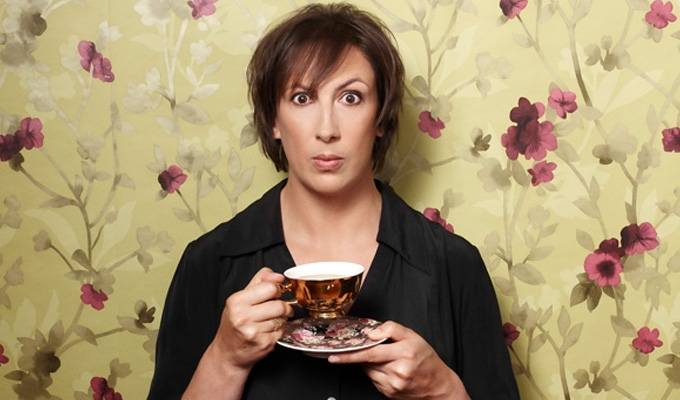 Hart & Brydon cast in Gangsta Granny
Miranda Hart, Rob Brydon, Julia McKenzie and Joanna Lumley have been cast in the TV adaptation of David Walliams's best-selling children's novel Gangsta Granny.
BBC One is making an hour-long comedy-drama based on the novel about a schoolboy, Ben, bored beyond belief after he is made to stay at the house of his grandma, played by McKenzie – until she enchants him with a story.
Joanna Lumley is to play the Queen; while Walliams and Hart play Ben's Strictly Come Dancing-obsessed parents, Mike & Linda. Brydon plays Mr Parker, a nosy neighbour.
The cast also includes comedians Jocelyn Jee Esien and Max Olesker, from the comedy duo Max & Ivan.
Walliams said: 'I am thrilled that we have such a stellar cast of comedy legends for Gangsta Granny. I can only apologise that I am in it too!'
Mark Freeland, the BBC's UK controller of comedy production, added: 'David asked us not to muck up his massively popular book on TV. So we cast him and then added some of the most-loved and wonderful comedy actors in the country.'
Gangsta Granny begins filming on Sunday, for broadcast this Christmas.
Published: 24 Oct 2013
What do you think?