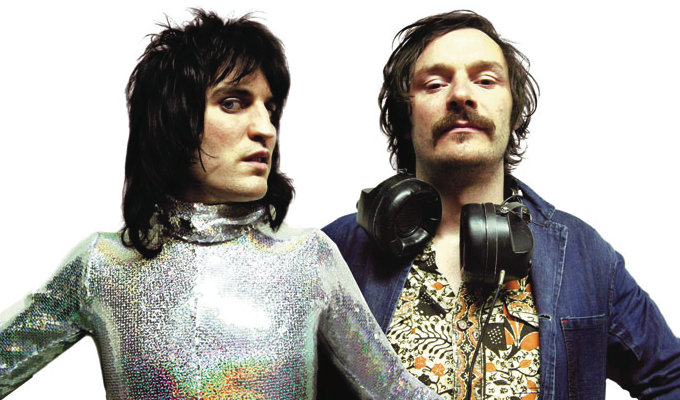 US shutdown hits The Boosh
The Mighty Boosh have had to cancel a show in America – because of the government shutdown.
The situation meant Noel Fielding and Julian Barratt were not able to get their visas in time for their show scheduled for the Largo Theater in Los Angeles tonight.
The venue says they hope to reschedule a new date, but admit the performance may be cancelled altogether.
The pair are still scheduled to play Tenacious D's Festival Supreme on Saturday alongside the likes of Tim & Eric, Sarah Silverman, Zach Galifianakis and Tim Minchin.
Republican and Democratic leaders of the US Senate last night struck a cross-party deal to end the shutdown and raise the US debt limit, funding the government until January.
Fielding and Barratt recently performed some low-key warm-up gigs in London, ahead of their comeback shows in America, with one critic deciding: 'They have still got it'
Published: 17 Oct 2013
Recent News
What do you think?