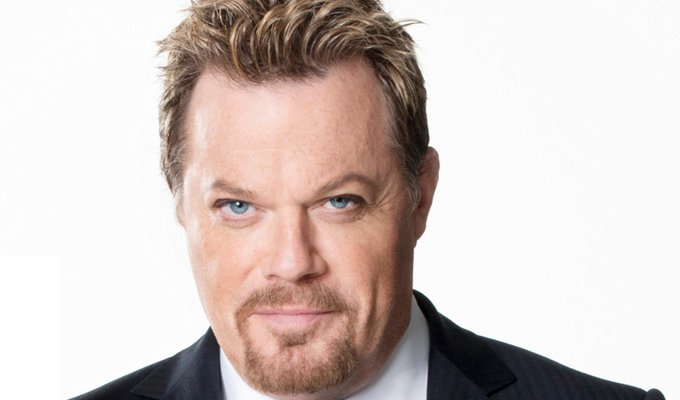 Izzard to play radar's inventor
EDDIE IZZARD is to play the scientist who invented radar in a new BBC biopic. The comic will play Scottish inventor Sir Robert Watson-Watt in the drama, Castles In The Sky, currently being shot in Edinburgh. His breakthrough work helped the Allies secure victory in the Battle of Britain.
BBC THREE has ordered a Christmas special of Jack Whitehall's sitcom Bad Education. The commission comes as the seven-part second series comes to an end next Tuesday – or from tomorrow if you watch the episodes in advance on iPlayer.
RICKY GERVAIS is to appear in illusionist David Blaine's next TV special, Real Or Magic. The star-studded programme, to air on America's ABC network next month, also features Katy Perry, Woody Allen, Robert De Niro and Stephen Hawking.
LENNY HENRY is to be granted the freedom of his home town of Dudley tonight. The honour had proved controversial as councillors feared giving it to a comedian might affect its gravitas, since the award normally made to local politicians or members of the military. Henry, who has already received a CBE for his work with Comic Relief, said 'I know in my heart of hearts that if my parents were alive they would be a little bit puzzled but also incredibly proud of this achievement.'
KANYE WEST is to appear on Jimmy Kimmel Live tonight, despite having a well-publicised Twitter spat. The rap star launched a tirade against the comic after he mocked his interview with Radio One, re-enacting it with children. Now Kimmel said: 'Kanye and I had a disagreement a couple of weeks ago. and it got a little bit out of hand. Tomorrow night, we will sit down and discuss it like normal people do - on television.'
Published: 9 Oct 2013
What do you think?