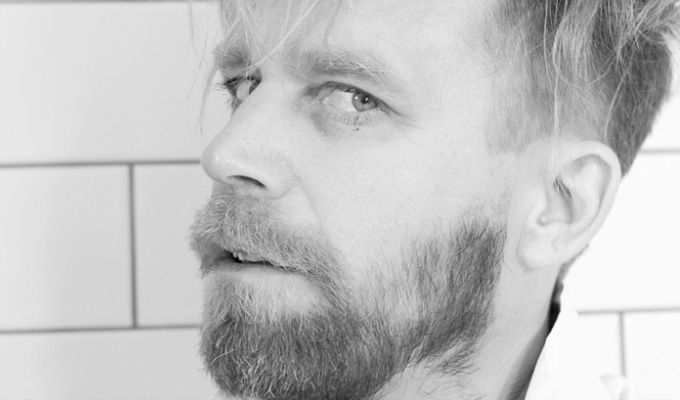 It's Fairtrade Tony...
Tony Law is to front an online campaign promoting Fairtrade coffee.
Finding Hannah will involve a series of web videos – backed by an advertising campaign on the London Underground and social media – that make up a treasure hunt.
The two-week campaign starts in a supermarket in Clapham, South London, where he bumps into shopper Hannah, whom he takes on a trip to a coffee co-operative to teach her about the Fairtrade movement.
Viewers who figure out which Southern hemisphere country they travel to have the chance of winning a £4,000 trip there; while extra footage can be viewed with codes from Cafedirect, the Co-operative, Greggs and Starbucks
Comedy fans may have an advantage, as Law talked about the trip at length in his Edinburgh show, and forthcoming tour, Nonsense Overdrive.
Law said: 'This campaign is simply about how very small choices around what coffee you drink can help improve the lives of disadvantaged farmers. So c'mon and join me on my virtual travels.'
The campaign starts at thepowerofyou.org.uk on Monday.
Published: 25 Sep 2013
What do you think?