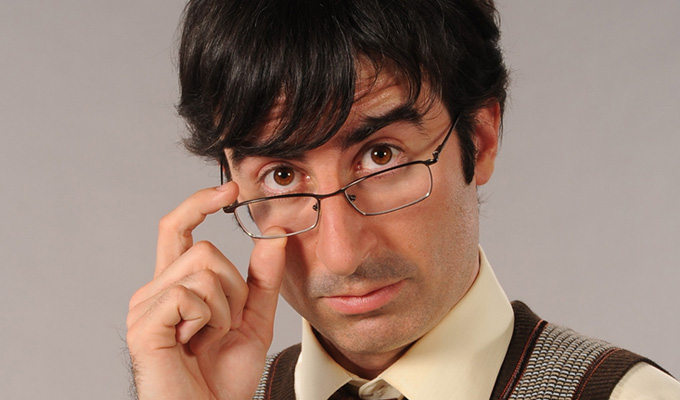 John Oliver returns to Community
John Oliver is to return to the US sitcom Community.
He is expected to be in at least six episodes of the upcoming fifth series of the college-set comedy, reprising his role as the sarcastic Professor Ian Duncan.
Oliver appeared in the pilot in 2009 and ten other episodes during the show's first two seasons, but hasn't been seen since as he focussed on The Daily Show instead.
He has just finished a summer stint as host, while Jon Stewart directed a movie, Rosewater, about the experiences of journalist Maziar Bahari, who was imprisoned in Iran for 118 days.
The new series of Community, expected to air next year, marks the return of creator Dan Harmon as showrunner after he was fired by the network and the studio for series four.
Published: 14 Sep 2013
Recent News
What do you think?