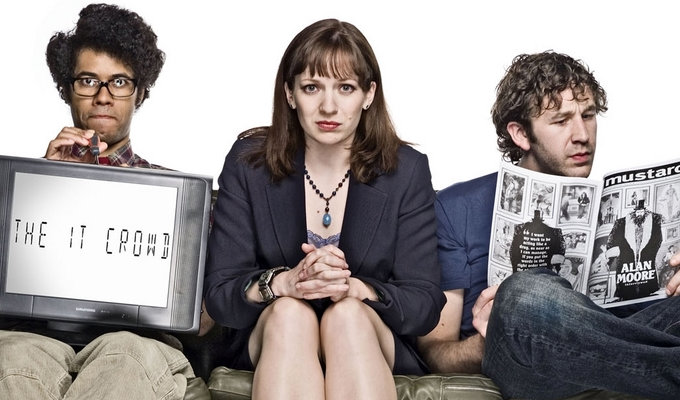 Editor cuts the Mustard
Comedy magazine Mustard is to cease publishing after after six years.
The publication, which mixed interviews with cartoons, spoof news stories, and culture parodies, was created by graphic designer Alex Musson – who says the workload involved has become too much.
His final issue is due out later this summer, with an interview with Portlandia stars Carrie Brownstein and Fred Armisen.
Previous cover stars have included Stewart Lee and Richard Herring, Robin Ince, John Lloyd and Alan Moore. The magazine's big break came in publicity shots for the IT Crowd, which featured Roy reading a copy of the magazine.
Musson said the next issue 'will be the last one, for many years at least, because Mustard takes a huge amount of time to put together and barely breaks even'.
He added: 'That was never a problem before, as I wasn't doing it for the money, but now I have a mortgage, a toddler, and a second baby on the way. So I have no free time!'
But he said there was still life in the back issues, with plans for two paperback compendiums, as well as an iPad version of each issue aimed at the American market. 'So hopefully it will live on for for a while.'
Published: 8 Jul 2013
What do you think?