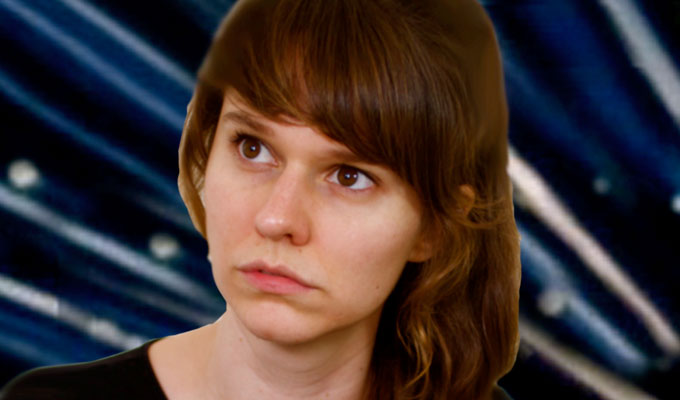 Blaps out
Channel 4 has today launched a new series of its Comedy Blaps, featuring comics Claudia O'Doherty, Jamie Demetriou and James Kirk.
Each is making three shorts of about five minutes each, under the initiative that's designed to try out ideas from new comedy talent without committing to a full-scale pilot.
Further shows from The Alternative Comedy Memorial Society, Daniel Simonson and Pat Cahill will be released lated this summer.
Phil Clarke, head of comedy at Channel 4 says: 'Comedy Blaps is an opportunity  to grow new writers and performers and provides a safe place to try out ideas, innovate and gain vital television experience.
'The Blaps are seedbeds for future pilots, helping nurture the comedy careers of the next generation.'
Here is the Blap from Australian stand-up O'Doherty, presenting an alternative travel guide to England:
Jamie Demetriou is showcasing three characters, starting with Stath, a lettings agent. The next two will feature inexperienced lawyer Andy Chris and Colin Hair, an ousted politician:
And Kirk - who won So You Think You're Funny in 2010 – stars in The Kronicles of Kirk as a nervous young man who still lives with his mother:
Of those due out later this summer, he Alternative Comedy Memorial Society Presents promises a 'fast-paced, lunatic comedy' based around a board-meeting, from the comics behind the hit live show; Cahill plays a man who has an online angling show in Still Reeling, which he co-wrote with Ideal creator Graham Duff; and Simonson plays a fictional version of himself crippled by shame and shyness in public. 
Published: 5 Jul 2013
Recent News
What do you think?