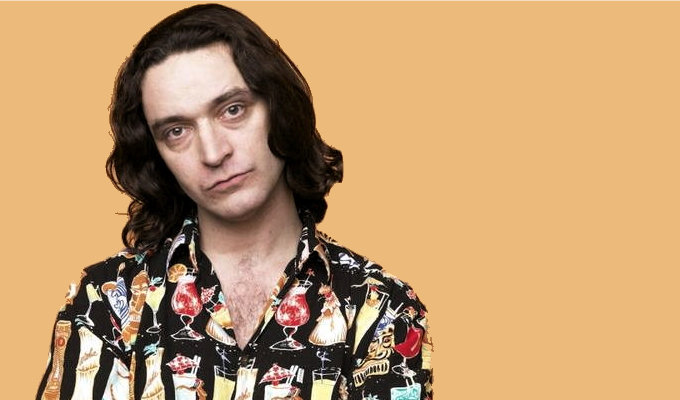 Comic's fine for hate speech stands
The comedian fined £9,300 for unleashing a torrent of homophobic abuse against a female heckler has lost his bid to have the decision overturned on free speech grounds.
Canadian Guy Earle had filed a challenge with the British Columbia Supreme Court that the penalty handed down for the 2007 incident amounted to unconstitutional censorship of the arts.
But the court has thrown out his bid, and rejected his petition for a judicial review.
According to the original tribunal which fined him CA$15,000, Earle reacted badly when he saw Lorna Pardy kiss her partner at the open-mic night he was hosting.
His comments included: 'You're a fat ugly cunt. No man will fuck you; that's why you're a dyke.'
In his challenge, Earle claimed: 'Comedy clubs are like no other places. The quintessential element that distinguishes them from vapid mainstream media is the fearless pursuit of free speech.'
Judge Jon Sigurdson, acknowledged that comedians should have their freedom of expression protected 'even when in poor taste, when it is a failed joke, or when the expression makes readers or listeners uncomfortable or wounds their feelings'.
But he said that while the Human Rights Code that Earle breached does put restrictions on discriminatory speech, it is in line with the Canadian constitution
The CA$7,500 fine handed down to the Vancouver restaurant which hosted the comedy night also stands.
Tweet
Follow @chortle
Published: 22 Jun 2013
What do you think?