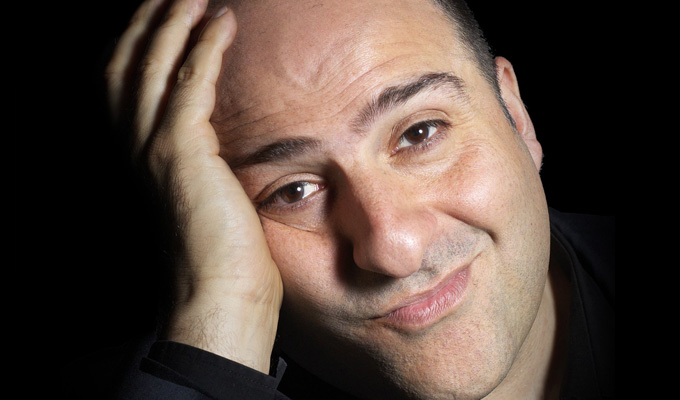 Omid Djalili overturns driving ban
Omid Djalili has had his driving ban overturned in a 30-second court hearing.
The comedian employed the lawyer known as 'Mr Loophole' after he was caught riding his moped on a cycle lane in central London in May last year, en route to his West End performance in Joe Orton's play What The Butler Saw.
In a court hearing last September, he was fined £2,900 and banned for six months for driving without insurance,
Djalili did not contest the £200 for the bus lane offence; but said that police had made a mistake in thinking the number of points on his licence rendered his insurance invalid.
Prosecutors did not contest that appeal, and the comic was in the Old Bailey today to hear the ban quashed. The court also ordered his defence costs be reimbursed.
After the case, Djalili said: 'I am glad this matter has been laid to rest. I have never and would never drive any vehicle without insurance.'
The 47-year-old had instructed Freeman and Co, the firm of solicitors headed by Nick Freeman, aka 'Mr Loophole'.
Tweet
Follow @chortle
Published: 14 Jun 2013