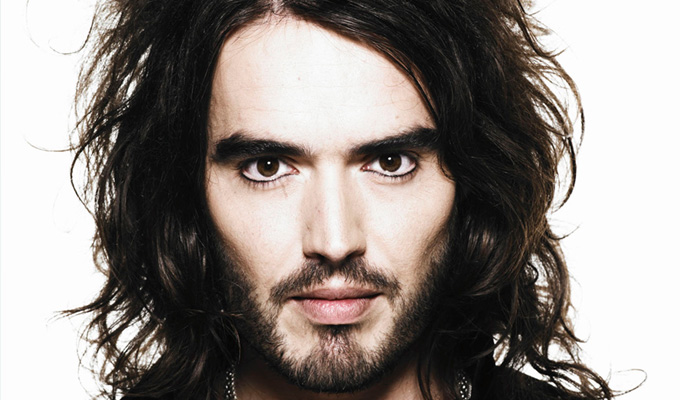 Russell Brand to appear on Question Time
Russell Brand is to appear on Question Time.
The comic – whose American chat show Brand X has just been axed – will appear on the BBC One political show in two weeks' time, June 20.
And he won't be the only showman on the panel, as London's Mayor Boris Johnson, is another of the guests.
The show comes from his headquarters, City Hall, and will also feature Energy Secretary Ed Davey; Labour MP for Dulwich and West Norwood, Tessa Jowell; and journalist and right-wing author Melanie Phillips, with whom Brand is unlikely to see eye-to-eye.
Tweet
Follow @chortle
Published: 7 Jun 2013
What do you think?