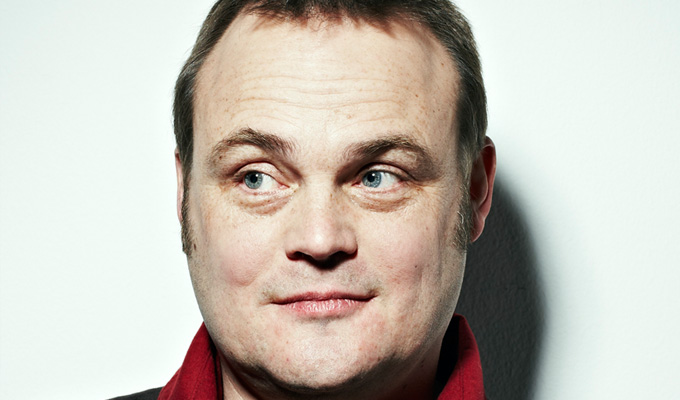 'Comics shouldn't have opinions'
Al Murray has criticised stand-ups who express political views – and says that he bans comics from having opinions when they appear on his radio show.
'If someone expresses a point of view, I say, "No opinions allowed on this show",' he explained.
'Comics have got to find it all ridiculous and send all of it up. The minute you take sides you are not doing that. You put one lead boot on and you will no longer be able to prick everybody. We are supposed to be mischievous and think they are all ghastly.
'People who expect answers and political solutions from comics are looking in the wrong place.'
Murray also admits he has no problem if his audience agree with the 'hare-brained' views of his Pub Landlord alter-ego. 'I'm laughing at these people! In their face!' he said.
He also revealed he is writing a book, called Watching War Films with My Dad about how stories of the Second World War resonate with a generation of British men.
Murray's comments came in an interview with The Independent to publicise the move of his Radio 5 Live show, previously called 7 Day Sunday, to a Saturday.
Tweet
Follow @chortle
Published: 3 Jun 2013