2022 Interviews
Interviews with the top comedians.
Fri 28 January 2022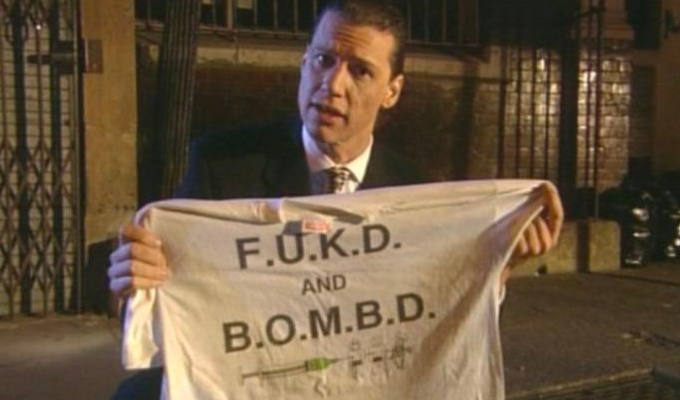 28/01/2022 … Twenty-five years ago today, Brass Eye first aired on Channel 4.
Fri 21 January 2022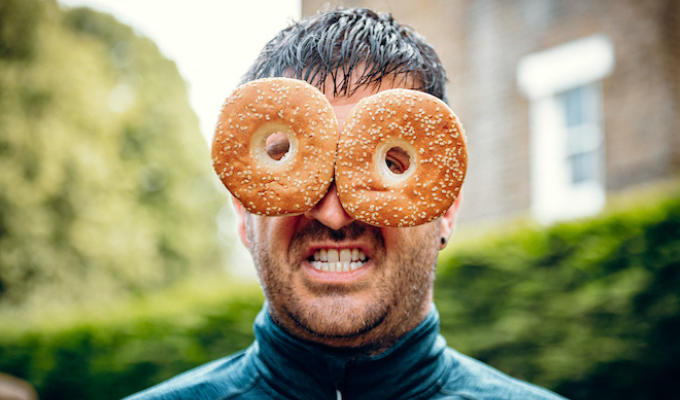 21/01/2022 … Spencer Jones's comedy The Mind Of Herbert Clunkerdunk returns to BBC Two and iPlayer next week with a second series of five 15-minute episodes.
Tue 04 January 2022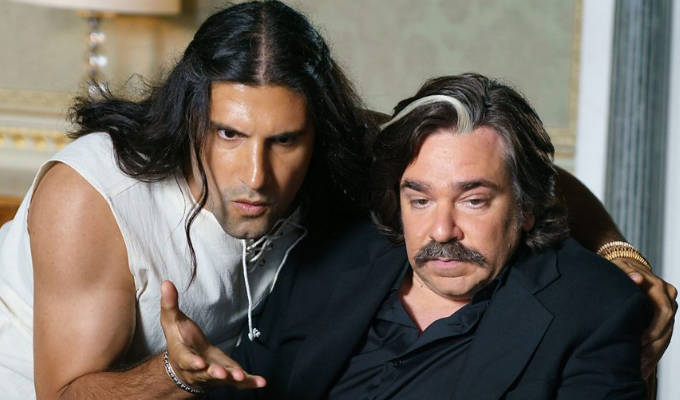 04/01/2022 … Matt Berry returns to TV as larger-than-life actor Steven Toast tonight in the new series, Toast Of Tinseltown – now on BBC One six years after Toast…