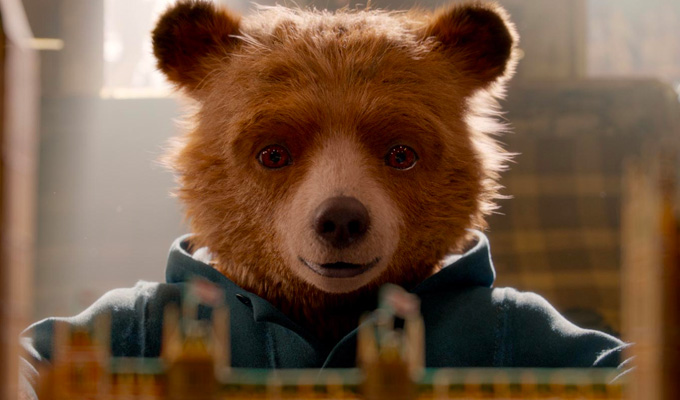 Who created Paddington Bear?
Test your comedy knowledge with our weekly trivia quiz - compiled, as always by broadcaster and comedy historian Hayden Parker. Good luck!
1. Which 2010 comedy movie was originally to be titled The Men from the Pru?
2. What role did Buddy Ebsen have in the original TV series The Beverley Hillbillies?
3. The abbreviation TW3 stands for what popular TV show?
4. Mark Watson originally adopted what accent when performing his stand-up?
5. In the 1973 film starring Jim Dale and Spike Milligan, what was the name of the dog that became the biggest in the world?
6. In what subject did Professor Jeffrey Fairbrother have a degree in the series Hi-de-Hi?
7. Fenner's Fashions was the setting for which long-running sitcom?
8. Charles Penrose is most famous for performing which song?
9. Who created the character Paddington Bear?
10. What job have Stephen Mulhern, Michael Barrymore and Dave Allen all shared?
• How did you get on? Check your answers here.

Published: 1 May 2018
What do you think?